Experience the wow
Experience two entirely new levels of thrills! From an all-glass floor on the lower level to floor-to-ceiling glass on the upper level, Seattle's "must see" is now a "must do."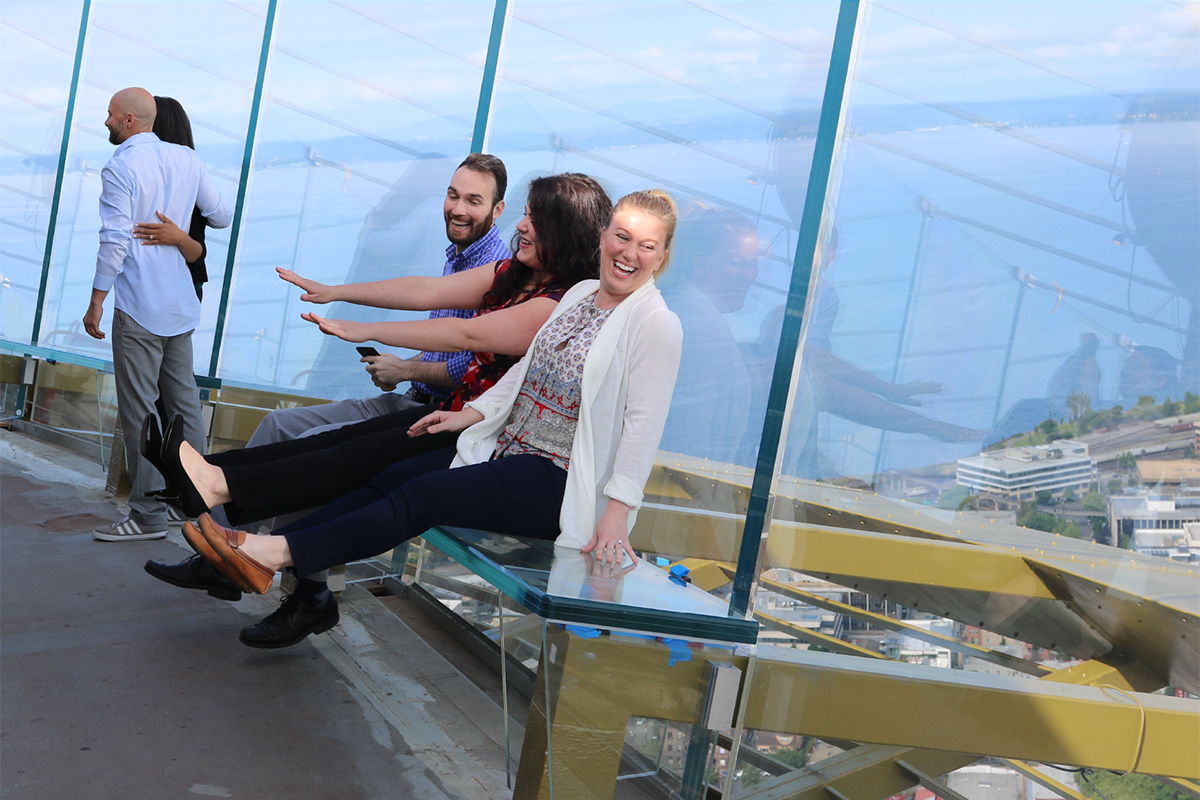 Skyrisers
Lean into breathtaking views through floor-to-forever glass on our glass benches.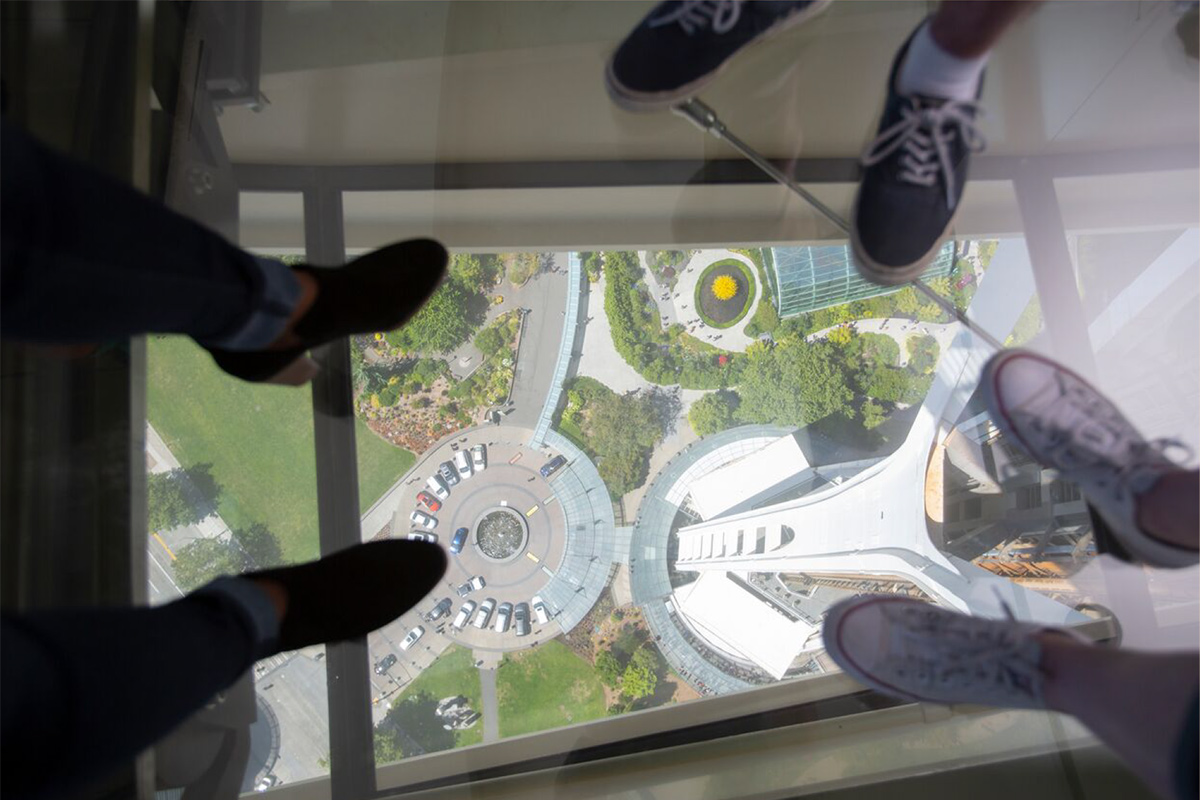 The Loupe
Step onto The Loupe, the world's first and only rotating glass floor.
Also included with your ticket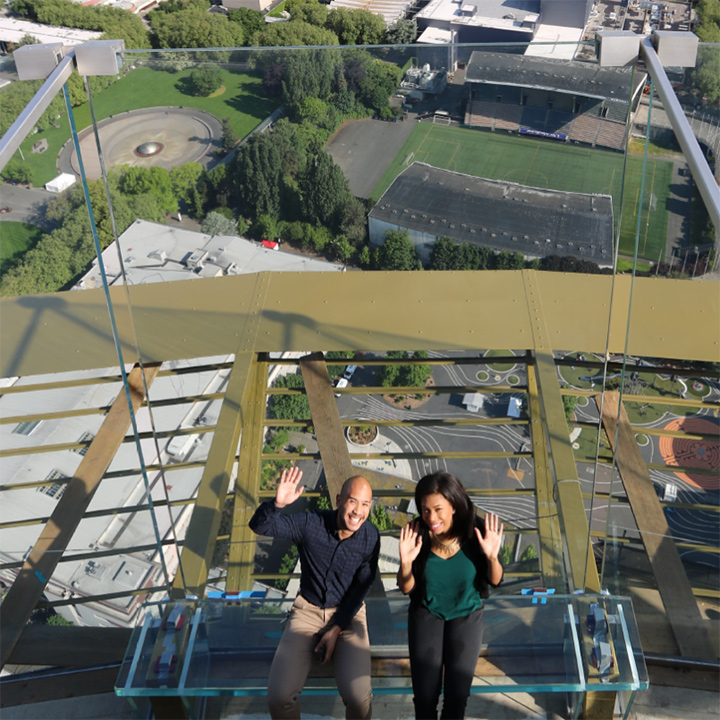 Photos
Multiple professional digital photos including the Skyhigh Selfie and Zoomie.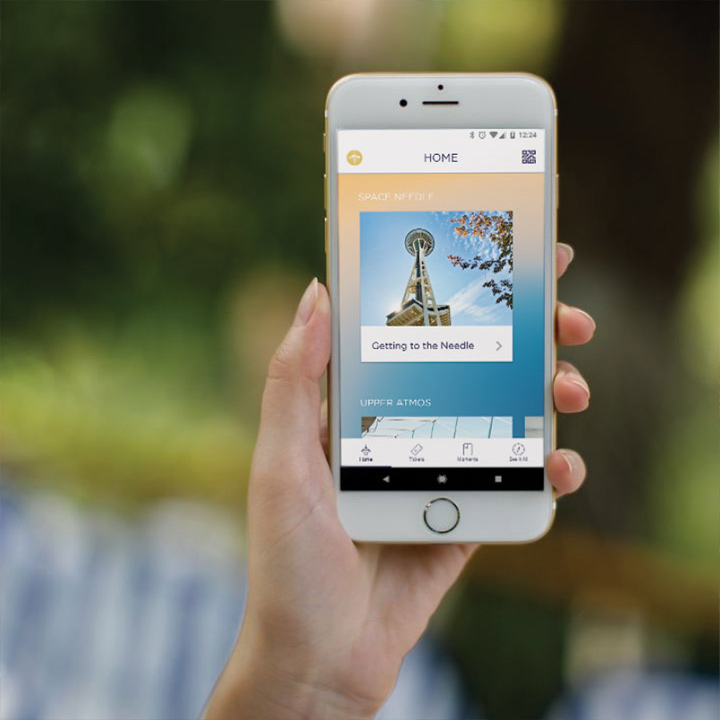 Mobile App
Download the free Space Needle app to enhance and share your experiences.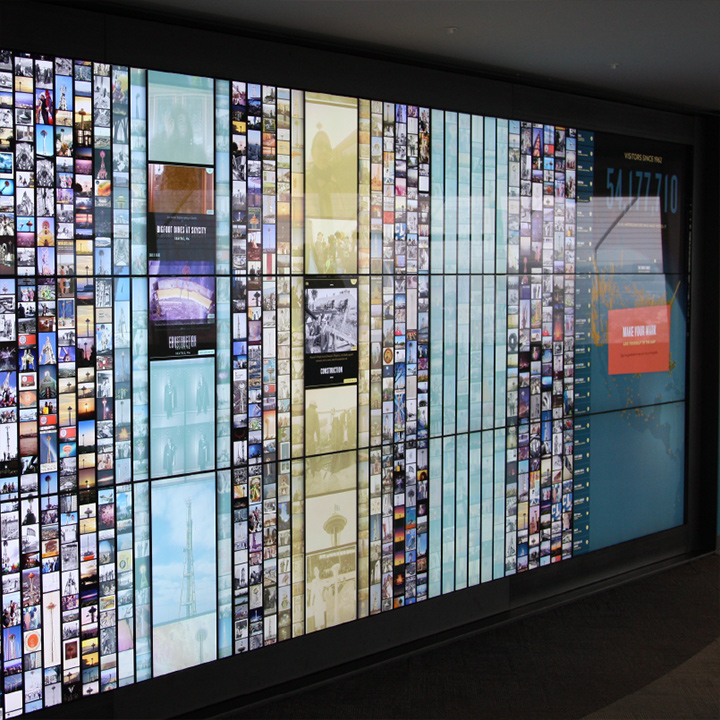 Interactives
Sign the digital globe and scroll through years of memories on our Skypad.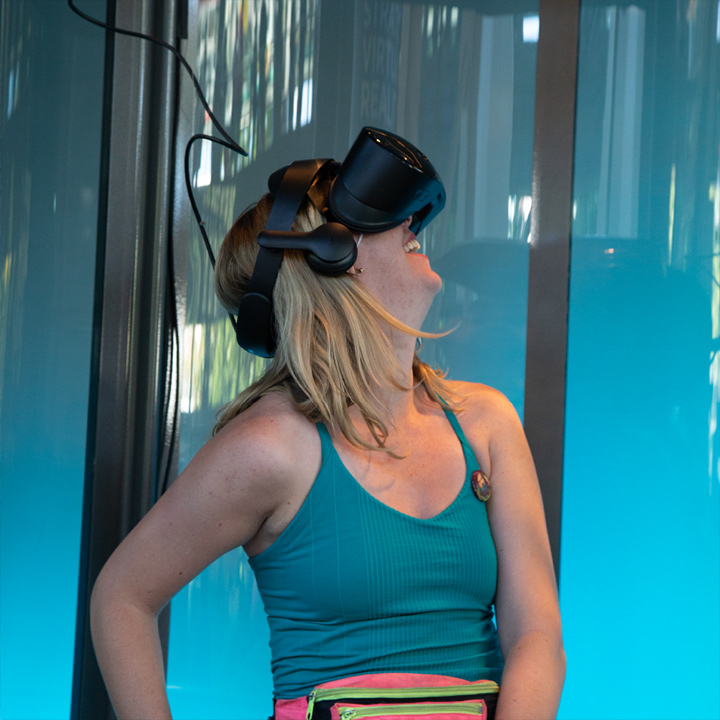 Stratos VR
Take your visit over the edge with our heart-racing virtual reality bungee jump.
All the memories. No upcharge.